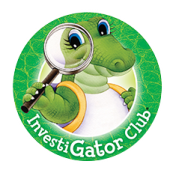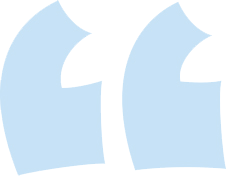 My favorite part of today's training was being able to touch and interact with the curriculum. I love the hands-on approach. Had a great time and learned a lot.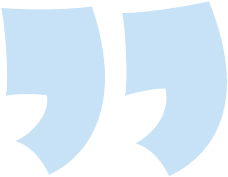 Madeline Jahns, Teacher
Gilbert Primary School, SC
Professional Development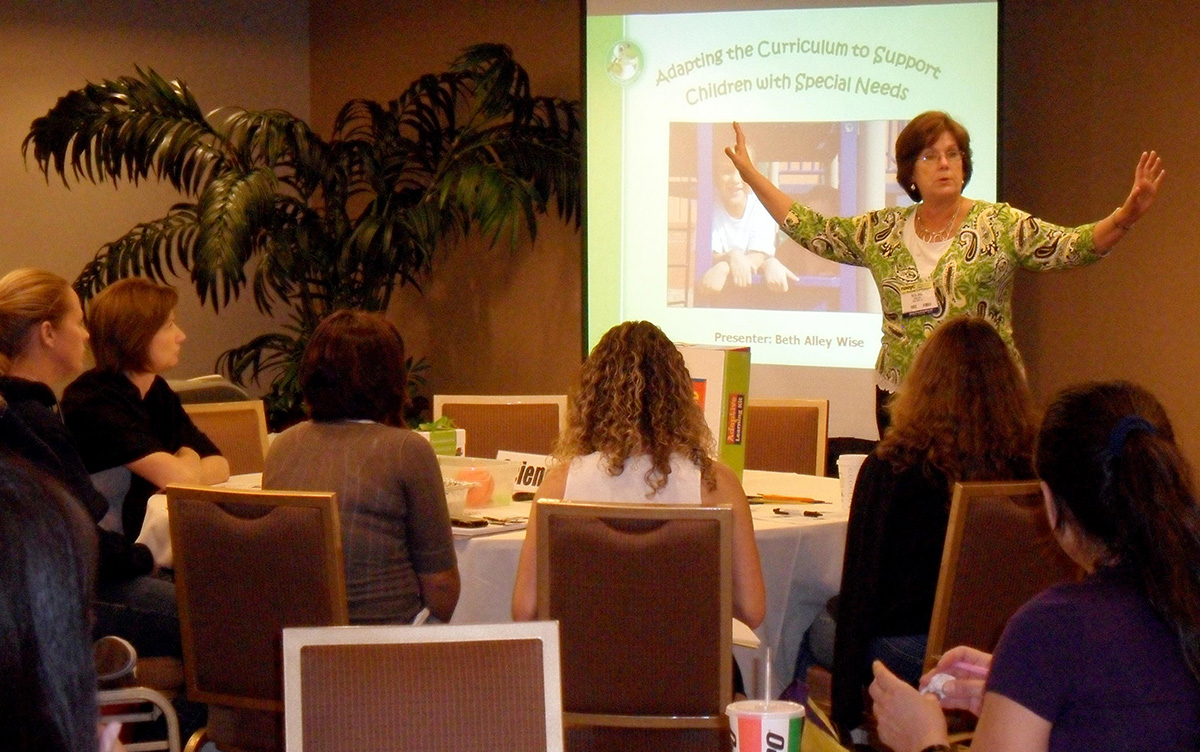 Robert-Leslie Publishing is committed to the education of young children by providing the curriculum, background knowledge, and training needed for classroom excellence. Integral to this mission is providing comprehensive professional development for teachers and administrators.
Onsite program implementation
Pre-recorded training webinars
Implementation Facilitator Guide with DVD and Participant Workbook
Customized workshops
Monitoring Tool for fidelity, observation, and coaching
Alignment to ECERS-S
Research and Professional Guide
Phone and online support
Professional Books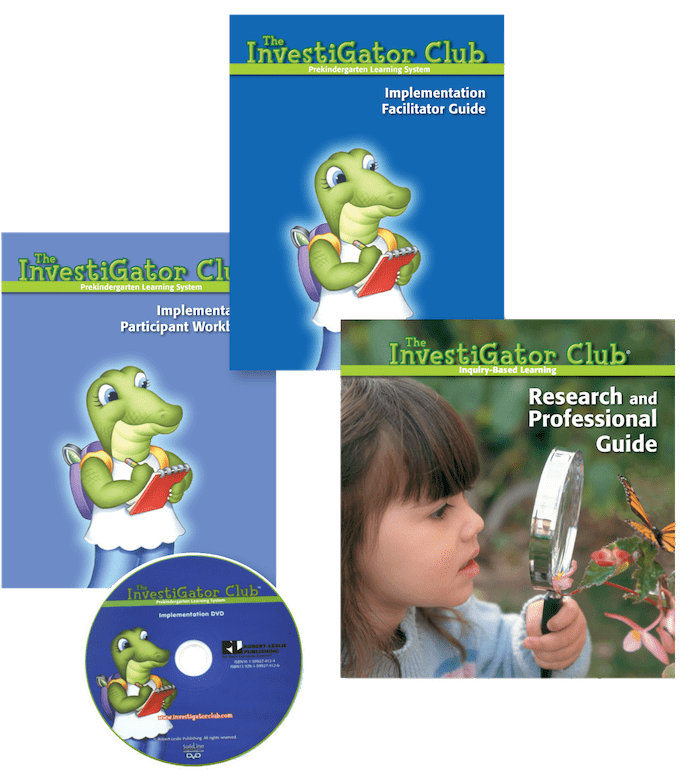 Early Childhood Investigations Webinars
We are proud to sponsor the InvestiGator Club webinar series produced by Engagement Strategies, LLC and presented by leaders in early childhood education. These webinars offer conference-quality professional development right from your computer.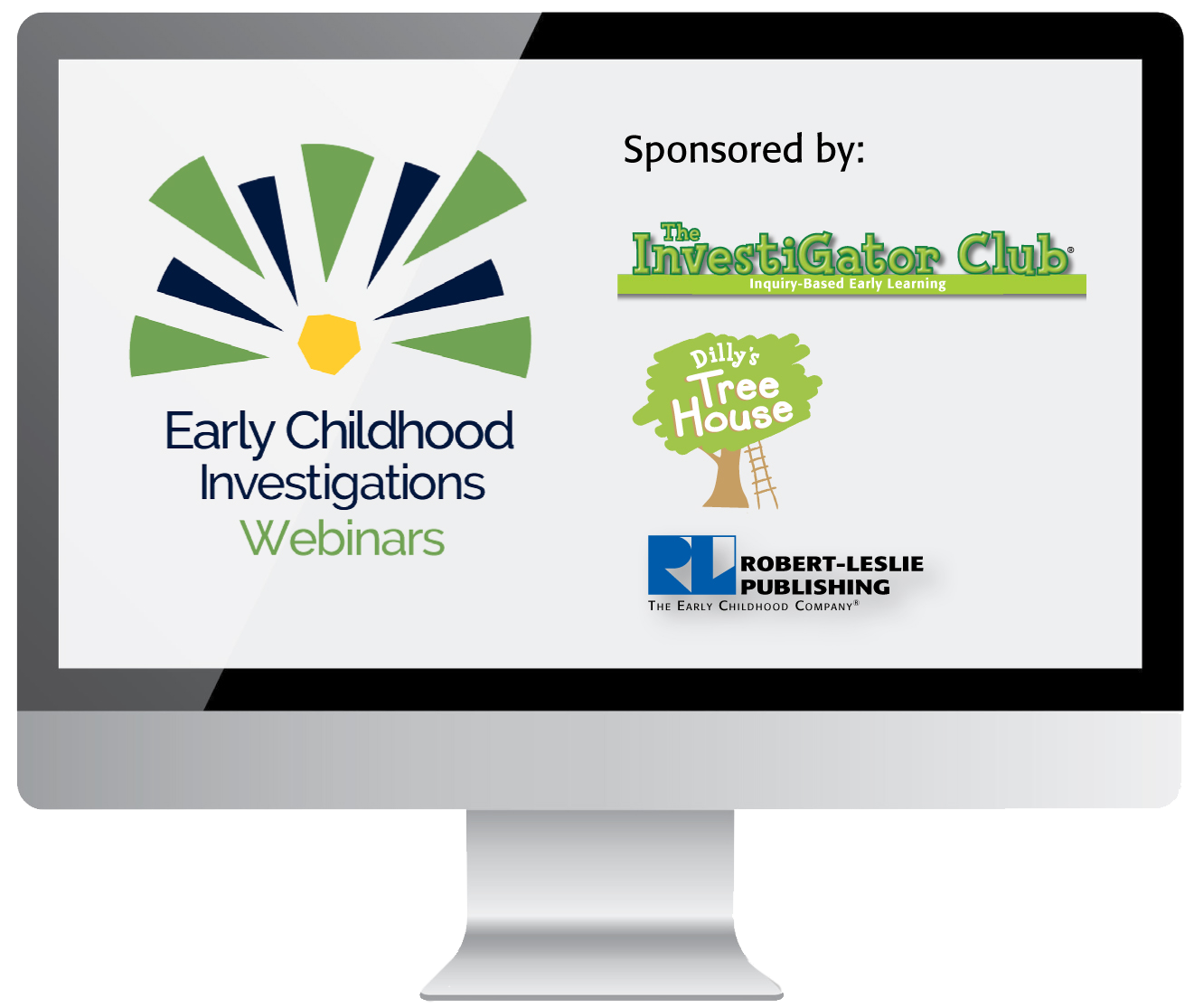 Ellen Galinsky
Beth Wise
Karen Nemeth
Timothy Shanahan
Susan Gunnewig
Becky Bailey
Bob Siegel
Sarah Sprinkel
Camille Catlett
Suzanne Thouvenelle
Barbara Sorrels
Wendy Young
Vicki Ehlers
Cathy Pruett Miller
Debra Pierce
Ana Lomba
Michael Assel
Donna Housman
Lisa Murphey
Kris Murray