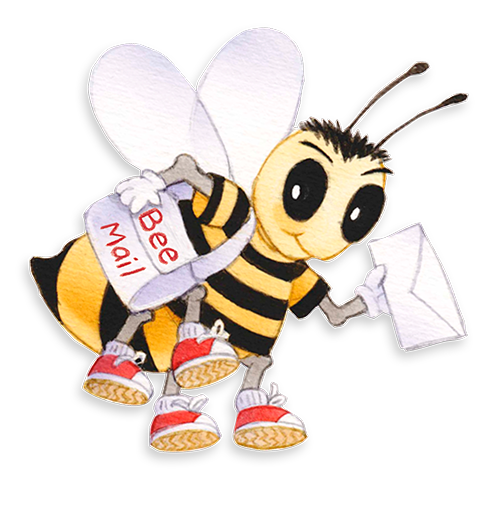 Educator Support
Robert-Leslie Publishing LLC
250 County Road 744
Jonesboro, AR 72401
Phone: 773-935-8358
Purchase Orders
Welcome to The InvestiGator Club!
Please tell us a little about yourself and which component lists and samplers you'd like to download.
Thank you for your interest in our inquiry-based curriculum and play-based approach to developmentally appropriate practices for young children.
Please let us know how we can help.
Contact our Educator Support Manager.
Call us! 773-935-8358
Have a Dilly of a Day!
InvestiGator Club Team