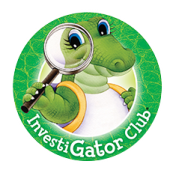 Give Us a Buzz
Samplers
Contact us

 for a complete component list and to request samples.
InvestiGators
About
Investigate God's World Christian Supplement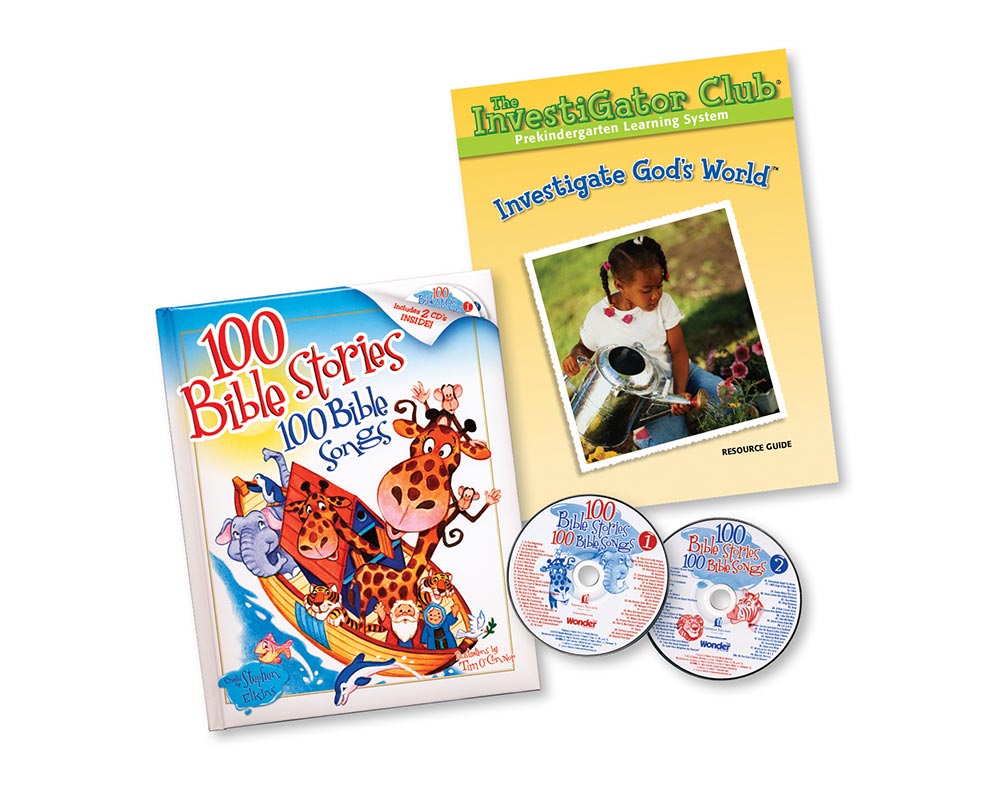 $85.00
Investigate God's World is a Christian curriculum supplement that integrates Bible songs, stories and activities with The InvestiGator Club® Prekindergarten Learning System. This provides a comprehensive pre-K curriculum for all young children in a Christian educational setting. The components provide 32 weeks of instruction that integrate faith-based activities and literature with the core Investigations and lessons in the Prekindergarten Learning System and Junior InvestiGators™.
Components
100 Bible Stories/100 Bible Songs
Investigate God's World Resource Guide
Related Products
Includes 6-year digital subscription

Complete Learning System
English | #CMP100

$

3,299.00

Complete Learning System
English | #CMP100

Includes 6-year digital subscription

The InvestiGator Club is the original investigation-based early childhood curriculum. The comprehensive prekindergarten learning system builds upon children's natural curiosity about the world and their place […]

$

3,299.00

Includes 6-year digital subscription

$

4,299.00