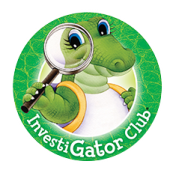 Give Us a Buzz
Samplers
Contact us

 for a complete component list and to request samples.
InvestiGators
About
Little InvestiGators™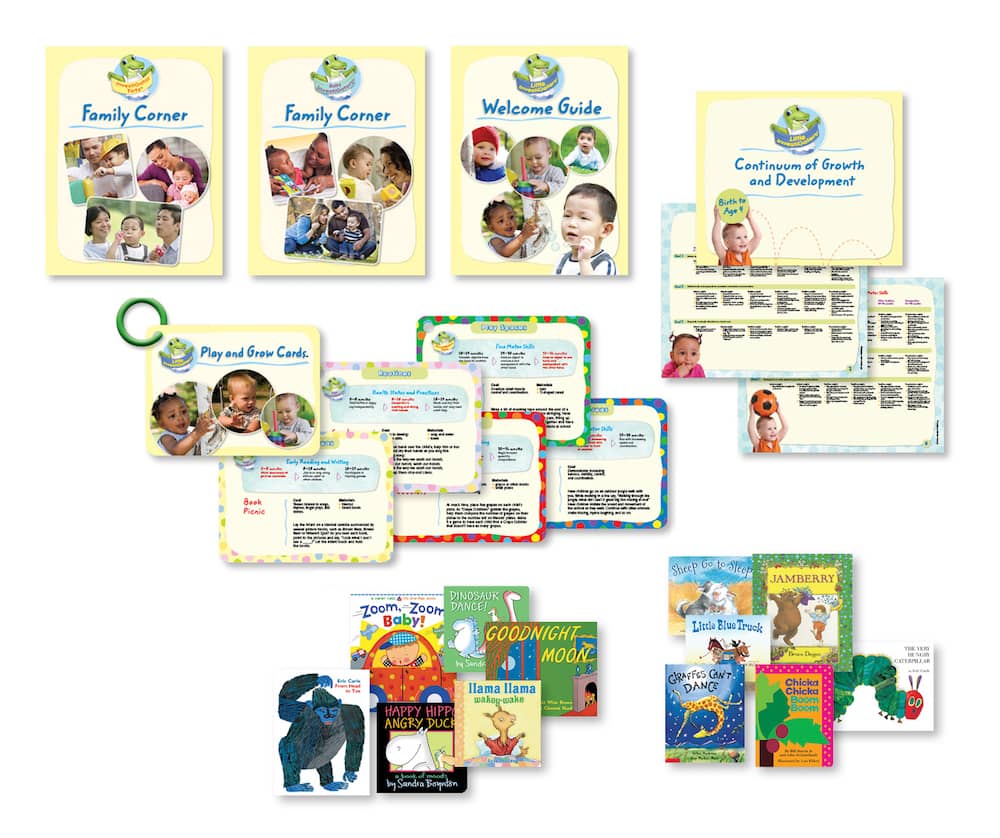 $984.00
Little InvestiGators™ celebrates the magic of childhood and the joy of teaching during each stage of growth and development from birth to three years old.
Little InvestiGators includes Baby InvestiGator™ for infants from birth to 18 months old and InvestiGator Tots™ for toddlers from 18 months to 3 years old. The program is developmentally appropriate for infants and toddlers and designed to support the delivery of responsive, child-focused, family-centered experiences.
Components
Family Corner Guides
Welcome Guide
Continuum of Growth and Development
Infant Board Books
Toddler Board Books
500 Play and Grow Cards
Colorful Display Rings
Related Products
Includes 6-year digital subscription

$

1,886.00