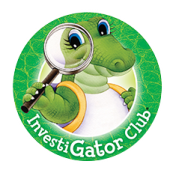 Give Us a Buzz
Samplers
Contact us

 for a complete component list and to request samples.
InvestiGators
About
Prekindergarten Learning System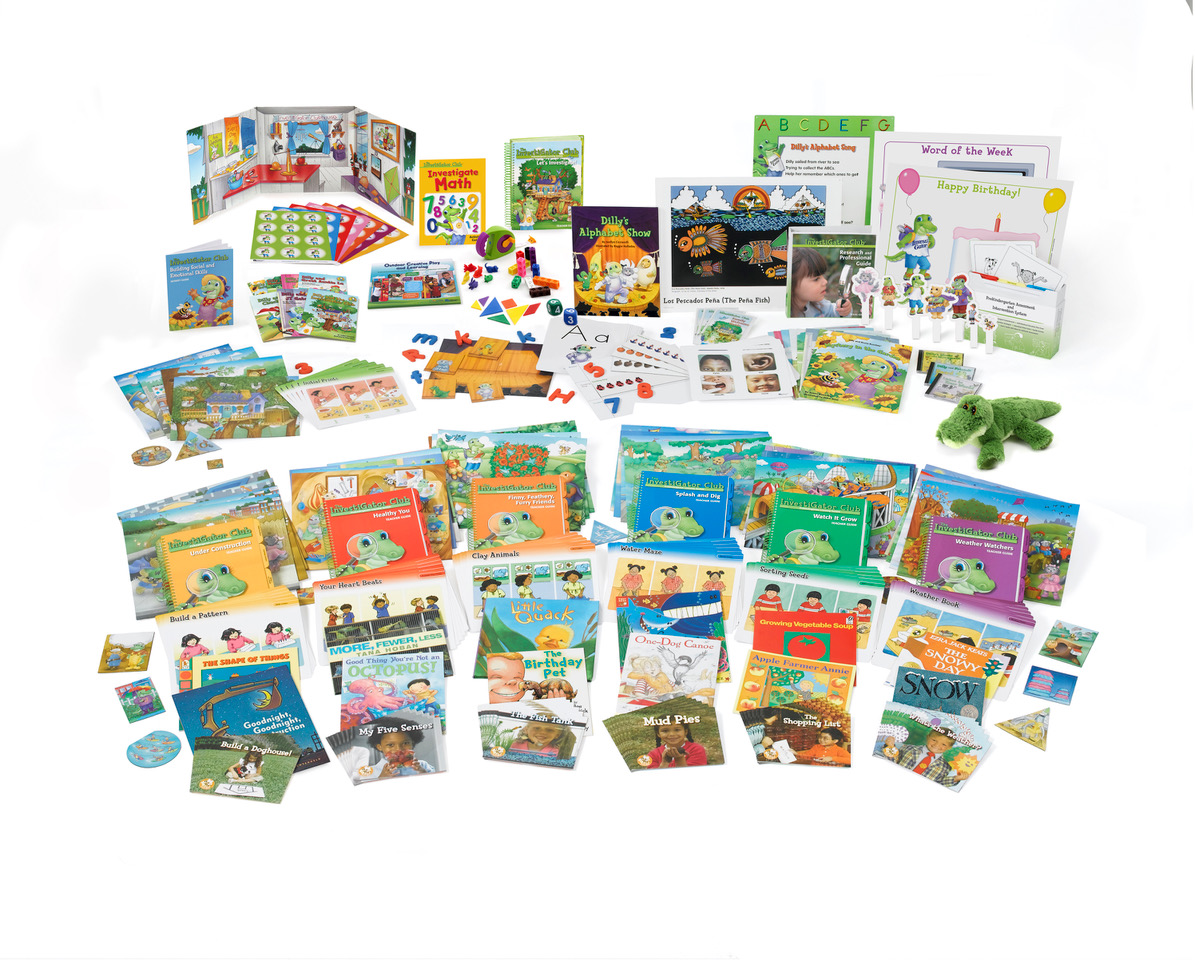 This image is representative of print and digital components included in the program. Some images are digital or print only. Please contact us for detailed information about components.
$3,299.00
The InvestiGator Club is the original investigation-based early childhood curriculum. The comprehensive prekindergarten learning system builds upon children's natural curiosity about the world and their place in it. "Purposeful Inquiry," the heart of The InvestiGator Club, awakens the scientist and explorer in every child. Children learn to use their senses, ask questions, and find answers in a supportive, print-rich environment.
The InvestiGator Club provides choices and creative tools for flexible "outside-the-box" teaching that inspires teachers, children, and families.
Best practices are guided by each classroom's curriculum needs – play-based, project-oriented, or more structured based on the unique experience, teaching style, and goals of the teacher.
Related Products
Includes 6-year digital subscription

$

1,886.00

Includes 6-year digital subscription

The InvestiGator Club is the original investigation-based early childhood curriculum. The comprehensive prekindergarten learning system builds upon children's natural curiosity about the world and their place […]

$

3,299.00