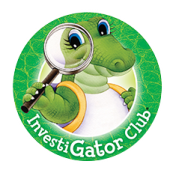 Give Us a Buzz
Samplers
Contact us

 for a complete component list and to request samples.
InvestiGators
About
Get Ready for Kindergarten! Summer School Spanish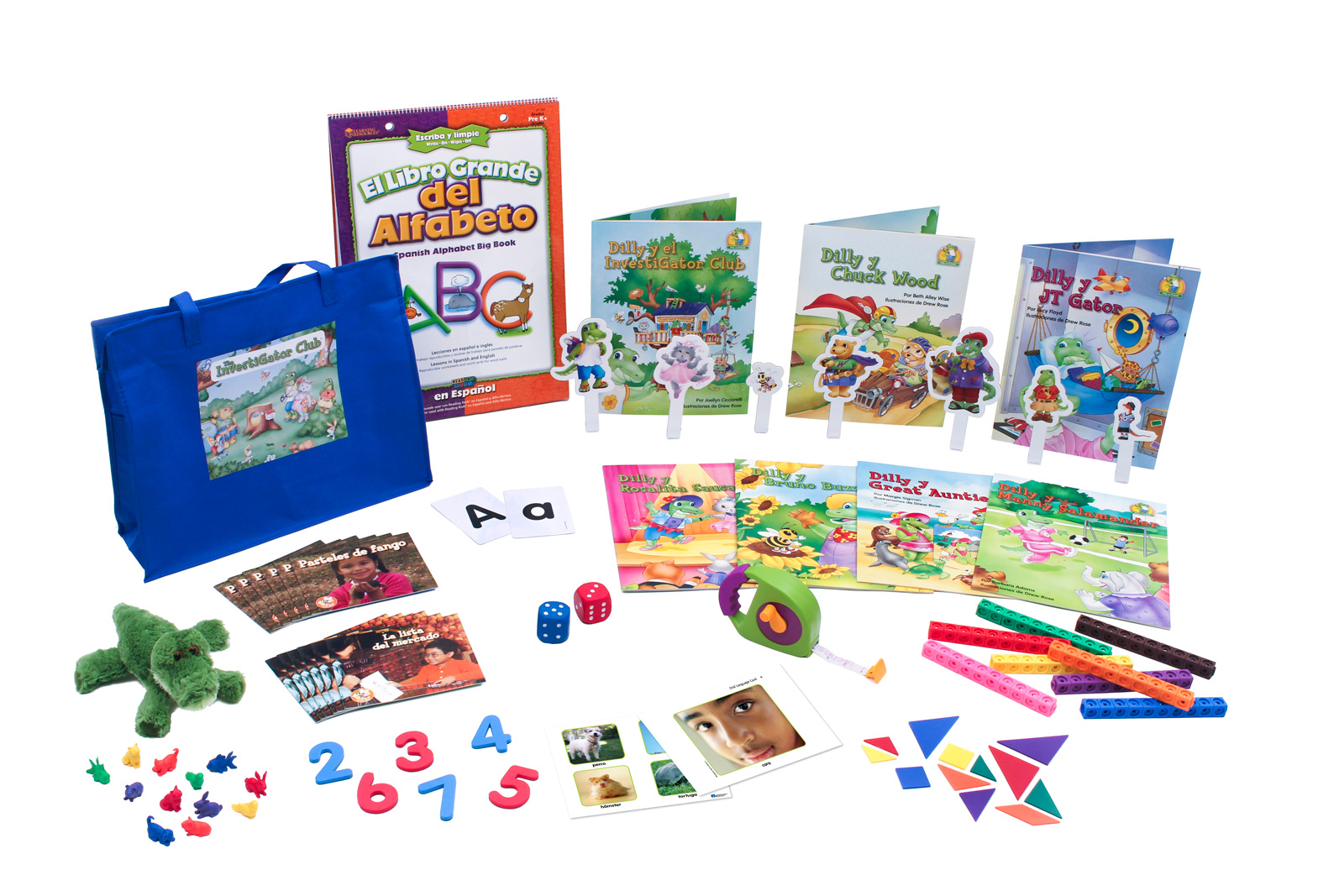 Includes digital and print resources and manipulatives.
$745.00
Grab your Camp InvestiGator Bag, packed with loads of fun and learning through play! Get Ready for Kindergarten! meets standards in ten domains, including literacy, math, science, physical, and social and emotional development. GRFK provides 20 full or half days of instruction and assessment, extensions, books, manipulatives, and interactive online components.
The program includes support for at-risk students, differentiation, and dual language learners.  Optional components include book packs for families and leveled readers for advanced literacy and STEAM experiences for transitional kindergarten.
Contact us for more information.
Jump in any time — summer, fall, winter, or spring. Online implementation training and an easy-to-use Teacher Guide provide step-by-step support for Camp InvestiGator teachers. The program is perfect for after-school preK and kindergarten, homeschool, and child care programs.
Related Products
Includes 6-year digital subscription

$

1,886.00

Includes 6-year digital subscription

The InvestiGator Club is the original investigation-based early childhood curriculum. The comprehensive prekindergarten learning system builds upon children's natural curiosity about the world and their place […]

$

3,299.00