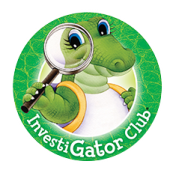 Give Us a Buzz
Samplers
Contact us

 for a complete component list and to request samples.
InvestiGators
About
Junior InvestiGators™ Transitional Kindergarten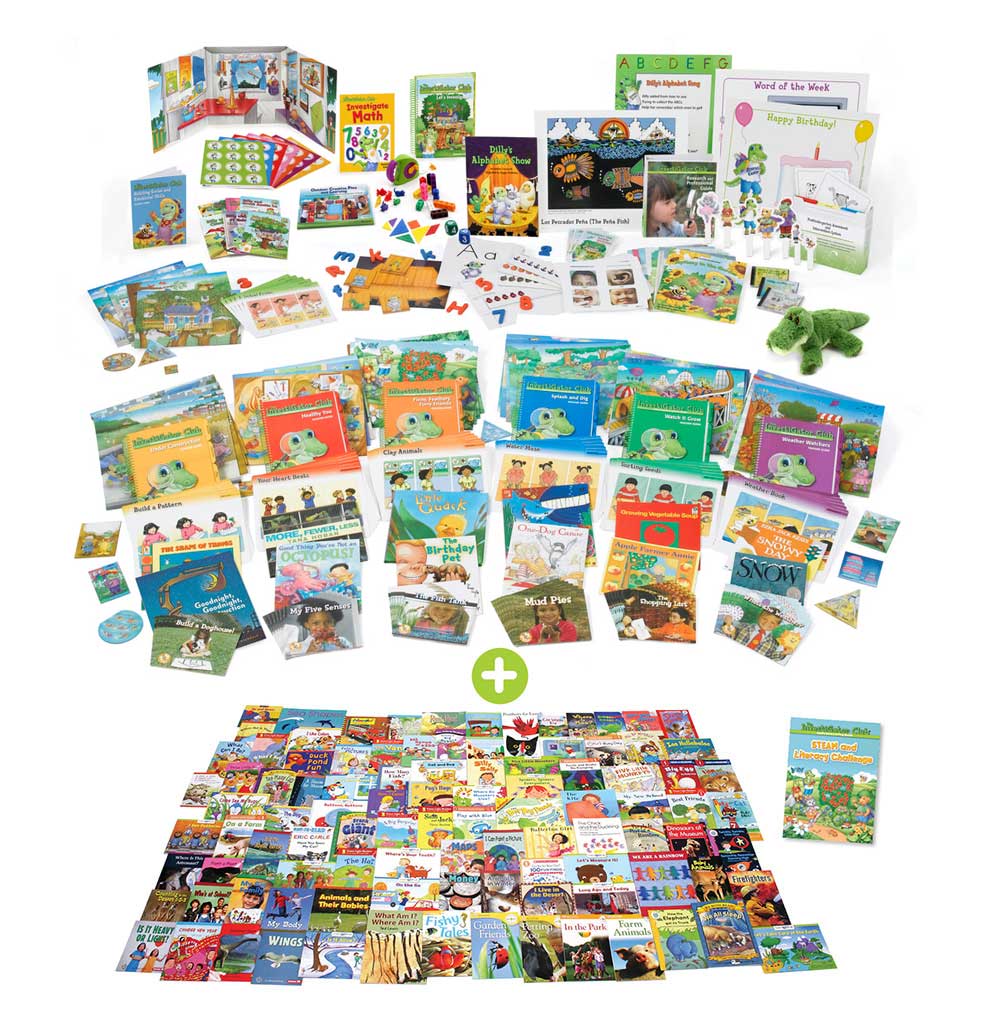 This image is representative of print and digital components included in the program. Some images are digital or print only. Please contact us for detailed information about components.
$4,299.00
Junior InvestiGators is a comprehensive, developmentally appropriate curriculum designed for Transitional Kindergarten.  TK offers a modified curriculum that is developmentally appropriate, bridges the gap between preschool or pre-K and kindergarten, and provides young children with a strong foundation for learning.
Junior InvestiGators systematically combines The InvestiGator Club Prekindergarten Learning System with kindergarten literacy and STEAM skills. The integrated program offers a transitional year of purposeful play and participatory learning focused largely on children's social and emotional development, with the foundational skills needed to transition to either kindergarten or first grade at the end of the additional kindergarten year.
The Junior InvestiGators curriculum offers intentional instruction in 274 skills in ten domains of learning, including kindergarten foundational skills in literacy and math.
Components
The InvestiGator Club Prekindergarten Learning System
100 Leveled Readers A-E
STEAM and Literacy Challenge Teacher Guide