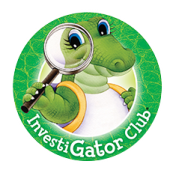 Give Us a Buzz
Samplers
Contact us

 for a complete component list and to request samples.
InvestiGators
About
InvestiGator Club® Just for Threes Spanish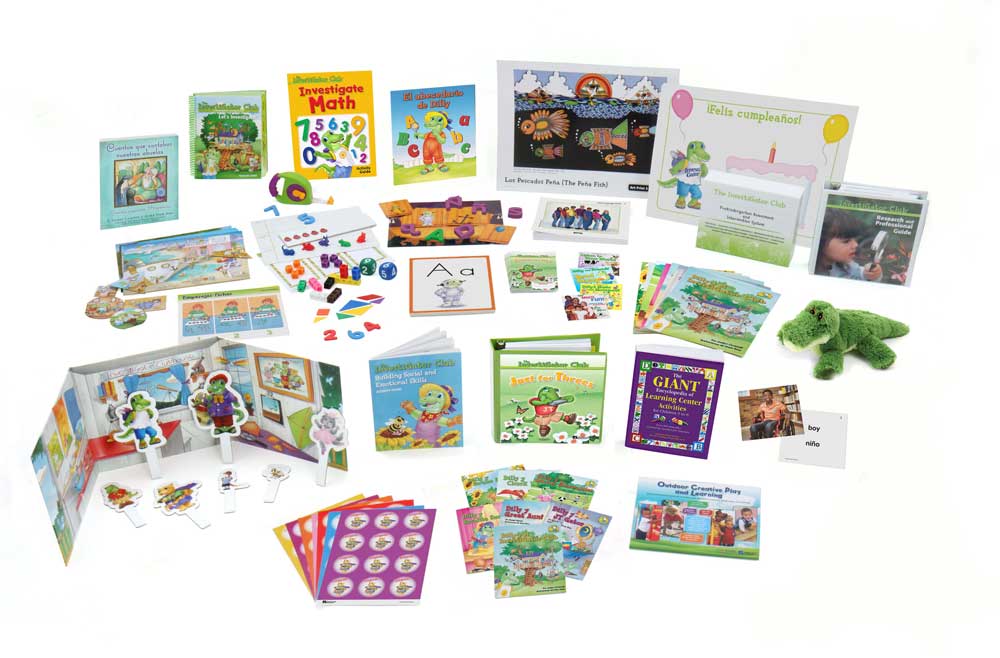 $1,886.00
Just for Threes helps children develop important readiness skills by nurturing each child's individual needs and encouraging cognitive, physical, and emotional growth through exploration and play.
Aligned to the Head Start Early Learning Outcomes Framework and state standards for three-year-olds, the program focuses on development of each of the goals and subdomains in five central domains.
Just for Threes features:
A full year of instruction specifically for three-year-olds.
Complete assessment and intervention strategy.
Differentiation and dual language strategies to meet individual needs.
A bridge to The InvestiGator Club Prekindergarten Learning System
Strong family engagement tools
Online support and enrichment for teachers, parents, and children
Related Products
Includes 6-year digital subscription

$

1,886.00

Includes 6-year digital subscription

Complete Learning System
English | #CMP100

$

3,299.00

Complete Learning System
English | #CMP100