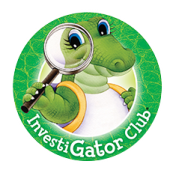 Give Us a Buzz
Samplers
Contact us

 for a complete component list and to request samples.
InvestiGators
About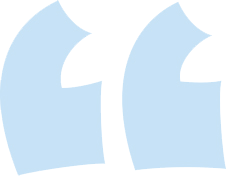 The whole art of teaching is only the art of awakening the natural curiosity of young minds for the purpose of satisfying it afterwards.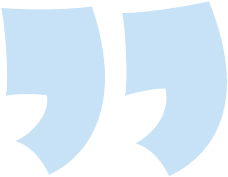 Our Story
Like all good stories, Robert-Leslie Publishing, The Early Childhood Company® is made up of a series of compelling chapters about people, their origins and motivation, the relationships they build, the values and principles they embrace, and the legacy that moves their mission forward into the universe. In real life stories, there is no ending, because the decisions, disruptions, and actions people encounter or embrace have the power of change, which impacts lives for generations.