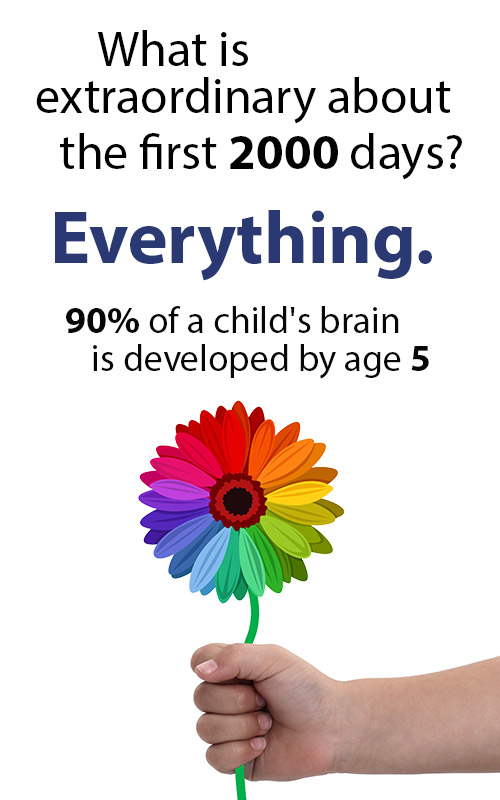 Make every moment
brighter.
Award-Winning
Early Childhood Curriculum and Family Engagement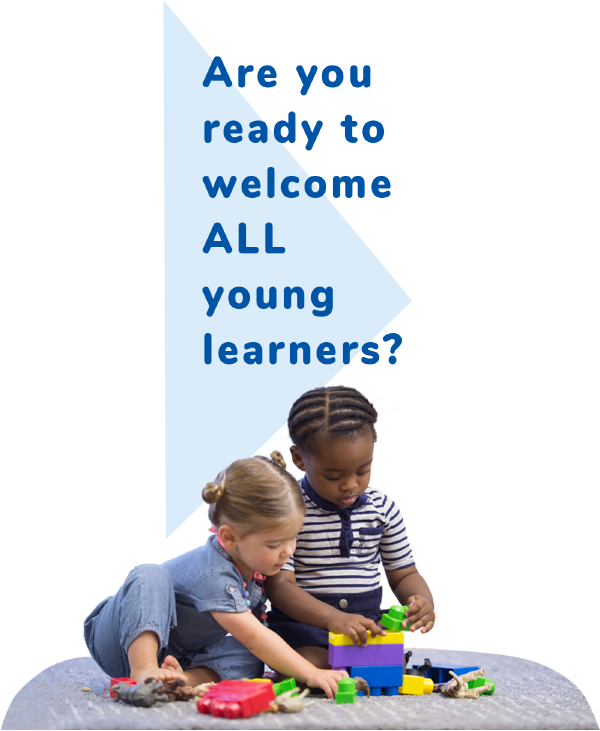 Public and Private
Early Childhood
Education
Infant through kindergarten
programs are on state approved
lists and align with frameworks
and standards in every state.
Head Start &
Early Head Start
Infant through pre-K programs
are carefully aligned to the
Head Start Child Development
and Early Learning Framework.
Special
Education
The InvestiGator Club Teacher Guides provide differentiation tips and tools throughout the program. The Adaptive Learning Resource Guide on the Digital Platform provides extensive background, research, lesson modifications, and environmental adaptions to support children with a variety of developmental or special needs.
Faith-Based
Preschool
Investigate God's World
offers Bible stories, songs,
and activities for faith-based
learning.
Words That Matter
The InvestiGator Club is a wonderful, engaging, and exciting early childhood curriculum. It makes my job as an educator fun and rewarding to listen to my students' excitement over what they are learning. The children have made tremendous gains this year.
Madeline, Teacher
Gilbert Primary School, SC
We recently purchased a large quantity of Pre-K learning systems for Workforce Solutions Northeast Texas. From the initial inquiry through purchase, shipment, and training their service and customer support has been top notch. Our providers are very pleased with the curriculum and state it is easy to use and they love it.
Marla, Program Director Child Care Services
Workforce Solutions Northeast Texas
Texarkana, TX
The Maryland State Department of Education has awarded contracts for many InvestiGator Club Learning Systems. Robert-Leslie Publishing has shown a genuine interest in a partnership that goes beyond a financial transaction by supporting our providers with quality products and services that include curriculum, family engagement, and professional development.
Zina, Administrative Aide
Maryland State Department of Education
Baltimore, MD
My students are totally engaged with the new curriculum.  It reaches all the learning styles (auditory, kinesthetic, visual, etc.). The children have come to love the puppets and have make connections with these characters, as we have moved through the units of study. I like how the curriculum gives differentiation tips, ESOL tips, etc. throughout each unit of study.  This makes it so easy to adjust my teaching strategies, as needed, to meet students' needs. I really like the curriculum!
Martha
Forts Pond Elementary School, SC
The Investigator Club has proven to be a great curriculum for my inclusive preschool classroom. I love how it covers all subject areas from math to science to literacy to social skills. I am able to simply open up the curriculum and have everything I need without having to search around for more ideas. This is my first year using InvestiGator Club, and I am very impressed with the content, themes, materials, and resources in this curriculum. I'm excited to use it for the years to come!
Jessy, Teacher
King George County Schools, VA
I wanted to take a few minutes and thank you for developing not only an impressive curriculum for childcare and Head Start programs, but for bridging the gap for family engagement with Dilly's Tree House.  As you know our industry has changed dramatically and we all need to keep up with if not ahead of the changes.  You have done just that with the Investigator Club curriculum and Dilly's Tree House.  I can't wait to see what you have around the corner for us.
Brenda, Owner/Director
Prime Time, Owings, MD
The InvestiGator Club Early Childhood Curriculum is grounded in sound child development principles that are fully aligned with Head Start child development principles. The foundation for the curriculum is built upon the belief that children learn best by interacting in a developmentally appropriate and challenging environment through relationships with teachers. The foundational principles fully align with the Head Start development principles of orderly and sequential development and the influence of a child's social and cultural context.
Curricula Review for Head Start
The National Center on Quality Teaching and Learning (NCQTL)
I love the program! It has great ideas and sometimes I take off with it and add more to the activities. It incorporates all the subjects and the students love it! The phonological awareness is amazing and my students have honestly grown more than ever!
Mandy, Teacher
Gilbert Primary School, SC
We love the curriculum! The InvestiGator Club allows me to be flexible with my lessons to switch what I need to, to add more lessons when we have free time and to build onto what we learned in the morning for my extended care students. I'm very happy that we got it!!
Hannah
King's Kids Early Learning Center
Honolulu, HI
The InvestiGator Club Early Childhood Curriculum has been a perfect fit for our school. It has adapted to, supported, and enhanced our innovation by offering abundant human and material resources and support for the launch and implementation of our Dual Language program.
William, Principal
St. Mary Magdalen School, TX
For Robert-Leslie Publishing,
early childhood is not an afterthought.
It's our only thought™.
STEM + Art = STEAM
Through investigation and hands-on projects, children learn to think like scientists, construct mathematical concepts, appreciate fine art and music, use simple tools and machines, invent, and create.
Language and Literacy
We develop young readers by fostering imagination and a love of books and storytelling. Through quality interactions with peers and adults, children build a strong foundation for literacy, communication, vocabulary development, writing, and verbal problem solving.
Social and Emotional
Stories, characters, and play-based activities build bridges to the real world and inspire children to talk about and practice social and emotional skills, such as empathy and kindness, sharing, taking turns, and self-regulation.
Physical Development
Every InvestiGator Club day is filled with active indoor and outdoor play. We know that physical activity is not only important for good health, but also for engaged, mindful learning.