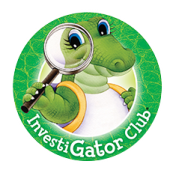 Give Us a Buzz
Samplers
Contact us

 for a complete component list and to request samples.
InvestiGators
About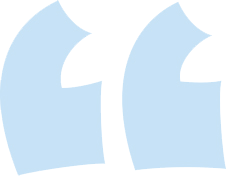 Children are naturally inquisitive, open, trusting, energetic, and happy. It is our privilege and duty to be sure these qualities are nurtured and channeled in constructive ways.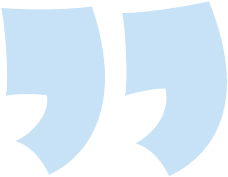 Dr. Sharon Landesman
Ramey and Dr. Craig T. Ramey
Authors and Advisors
InvestiGator Club Authors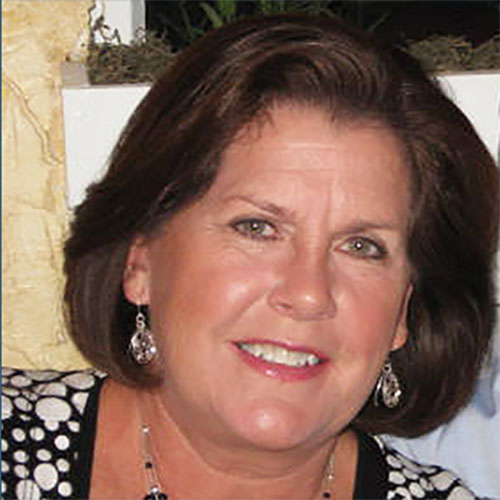 Beth Alley Wise
Former member of Disney's creative development team, author of hundreds of books and programs for young children, contributor to 150 highly-acclaimed educational products for HMH, Pearson, Scholastic, McGraw-Hill, and others. Mom and former early childhood teacher.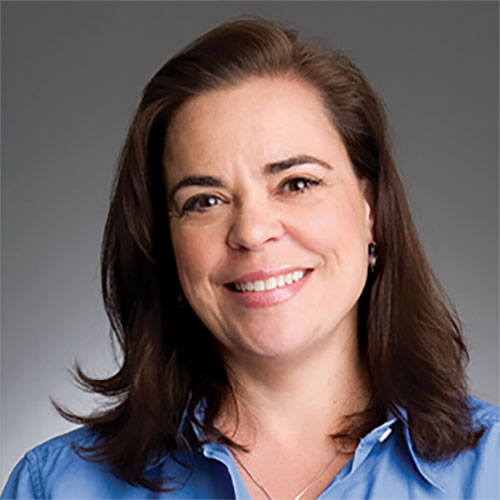 Joellyn Cicciarelli
Former editor for Fred Rogers of Mister Rogers' Neighborhood, contributing writer for Jay Jay the Jet Plane. Author and songwriter of numerous award-winning books, songs, and curriculum materials for young children. Mom and former early childhood teacher.
Senior Advisors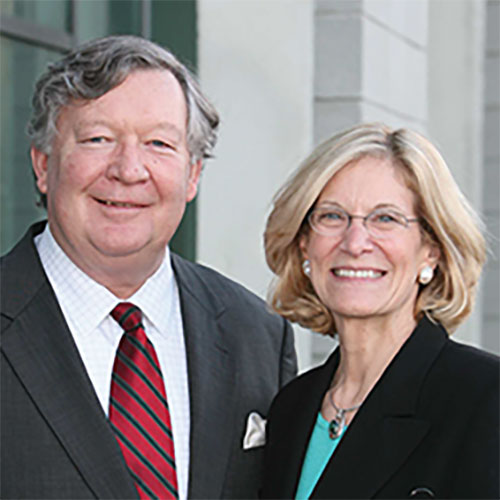 Dr. Craig T. Ramey and
Dr. Sharon Landesman Ramey
Founding directors of the Georgetown University Center on Health and Education. Conducted longitudinal research with more than 100,000 young children. Published 500 scientific manuscripts and many educational articles and books, including Right from Birth and Going to School, which were the basis of two awardwinning public television series. Principal investigators on research grants from the National Institutes of Health, the Department of Education, and private foundations.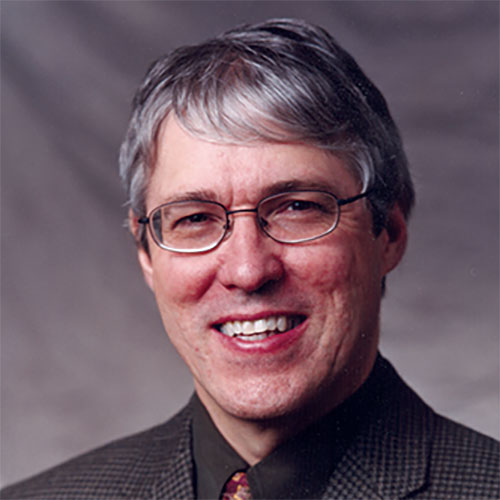 Dr. Timothy Shanahan
Distinguished Professor Emeritus, University of Illinois at Chicago. Past president of the International Reading Association and inducted into the Reading Hall of Fame. Served on the White House Assembly on Reading, Chair of the National Early Literacy Panel and author of the NELP Report.
Advisors and Consultants
Dr. Lynn Hartle
Associate Professor of Early Childhood Education, University of Central Florida. Mathematics and Technology
Sarah Sprinkel
Former Senior Director of Early Childhood and Community Outreach for Orange County, Florida. Social and Emotional Development and Family Engagement
Lucille V. Barrera
Elementary Science Supervisor, Houston Independent School District. Science
Dr. Denise Bennerson
Professor of Education at University of the Virgin Islands. Inclusion
Dorothy Creegan
Former Director of Program Administration at Long Island Head Start. Family and Community Involvement
Dr. Sandra Mercuri
Professor of Education at Fresno Pacific University. Dual Language Learners
Contributors to Research and Professional Guide
Ellen Galinsky
Author, Mind in the Making: The Seven Essential Life Skills Every Child Needs. "Keep the Fire Burning Brightly"
Dr. Barbara Sorrels
Executive Director of the Institute for Early Childhood Education. "Importance of Play"
Karen Nemeth
Author, Many Languages, One Classroom. "Language and Cultural Diversity in the Classroom"
Christina Rodriguez
Vice President and Publisher, Rainbow Educational Concepts. "Creating Context for Learning"
Patricia Oholeguy
Director of Strategic Initiative at Family Matters of Greater Washington. "English Language Learning for Spanish Speaking Children"
Rainbow Creative Team
Brian Smith
Gigi Hayes
Diane Becker
Matt Lemmons
Susan Light
Laura Fischer
Christina Rodriguez
Michaelis/Carpelis Design
Sylvain Michaelis
Irene Carpelis