Who Am I? Helping Preschoolers Develop Self-Awareness
By Terra Tarango
Who am I? It's probably the world's longest-running question. Many of us spend a lifetime trying to answer this question — trying to understand exactly who we are, what makes us unique, what we need from others, and what we can contribute to this world. People with a strong sense of self are able to make better decisions and are able to set boundaries for themselves. They tend to have less stress and more self-esteem. They can more fully participate in relationships with friends and families.
Self-awareness is one of those skills that transcend all content areas and provides a foundation for all learning. The Collaborative for Academic, Social, and Emotional Learning (CASEL) is an organization dedicated to making social and emotional learning an integral part of education from preschool through high school, and its framework includes self-awareness as one of five competencies for social and emotional learning.
In my most recent binge of a popular crime series, I was reminded that no two people's fingerprints are alike, and it struck me that this is such a concrete representation of uniqueness that even our youngest children can understand. Want to really wow your children? The next time you work on counting, challenge children to count how many people are in the room. Then ask them to guess how many people are in the whole world. Let them know that currently there are more than 7.5 billion people on the planet. Then say: So, let's count to seven billion. Oh wait, that would take us 200 years! Then say: Out of all those people, no one else looks like you, no one else feels your feelings. You are unique and worth getting to know!
The beauty of self-awareness as a concept is that you're never too young or too old to work on it. And this is an area where my friends at InvestiGator Club really shine! Almost every activity they write includes opportunities for social and emotional development. But I especially love some of their activities that explicitly develop children's sense of self.
For example, check these out!
3-4 Year Olds

Preschool

Is It Me?

Make available an unbreakable hand mirror and a recording device. Take children aside for a few moments to look in the mirror and talk about themselves without using names. Record what they say.

After all children have had an opportunity to record their voices, play the recording during group time. Begin by talking about how special each person's voice is. Say: As we get to know family and friends more and more, we can tell who someone is just by hearing their voice.

Play the recording, pausing after each child speaks to ask: Who is speaking? How can you tell? After children make guesses, have the speaker reveal who they are.

4-5 Year Olds

Prekindergarten

The Superhero in You

Say: I know some real-life heroes — your parents, your neighbor, your doctor, a police officer, a firefighter. What makes them heroes? Now let's talk about the ways you are a hero too! Explain that a hero is a real person who helps others. Help children feel good about the things they do to help out in school or at home. Mention things you have seen in the classroom: Today I saw many of you (take turns). Ask children to name a way they help others. Record their names and what they do. Encourage children to read the names as you reread the list.

5-6 Year Olds

Kindergarten/

Transitional

Kindergarten

Special Me, Special You

Provide children with small unbreakable mirrors, paper plates, crayons, and yarn. Have each child look in the mirror and create his or her face on the paper plate by coloring and adding yarn hair. When the faces are complete, ask attribute questions and have children hold up the paper face to respond: Who has short hair? Who has long hair? Who has brown eyes? Who has curly hair? Who has freckles? Invite children to ask some questions.
I invite you to try any of these self-awareness activities with your children. My grandma always told me, "You spend more time with yourself than anyone else, so you better learn to like your own company." Let's give our children a head start on this lifelong lesson!
Let us know how it goes!
If you liked this sneak peek and want more activities like this, then Contact us or call 773-935-8358 for a complete component list and to request samples.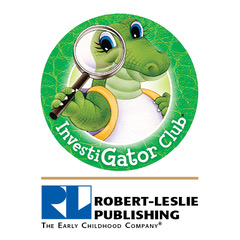 About The InvestiGator Club®:
The InvestiGator Club family of early childhood resources delivers play-based learning programs for children from birth through transitional kindergarten. Standards-based curricula are approved and adopted in states throughout the U.S., including Texas, Florida, Arkansas, Georgia, Virginia, Maryland, Louisiana, Illinois, Minnesota, South Carolina, North Carolina, Rhode Island, Delaware, and more. The delightful InvestiGator Club characters engage young children in developmentally appropriate experiences that bring joyful learning to classrooms, childcare providers, and families. For more information, email Robert-Leslie Publishing, The Early Childhood Company®, or call 773-935-8358.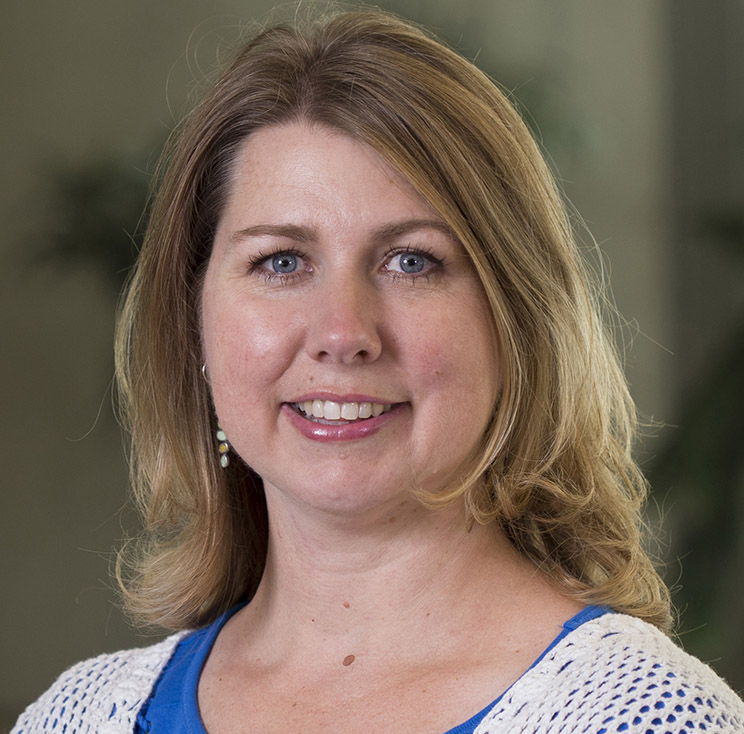 About the Author:
Terra Tarango is an accomplished advocate in the education industry with more than 20 years' experience in educational publishing and services. Terra serves as Director of Van Andel Institute where she oversees innovative student programs, game-changing professional development, and the implementation of Blue Apple projects where teachers inspire students to make the world a better place. She is an expert in instructional climate and culture and has devoted her career to increasing curiosity, creativity, and critical thinking in classrooms.