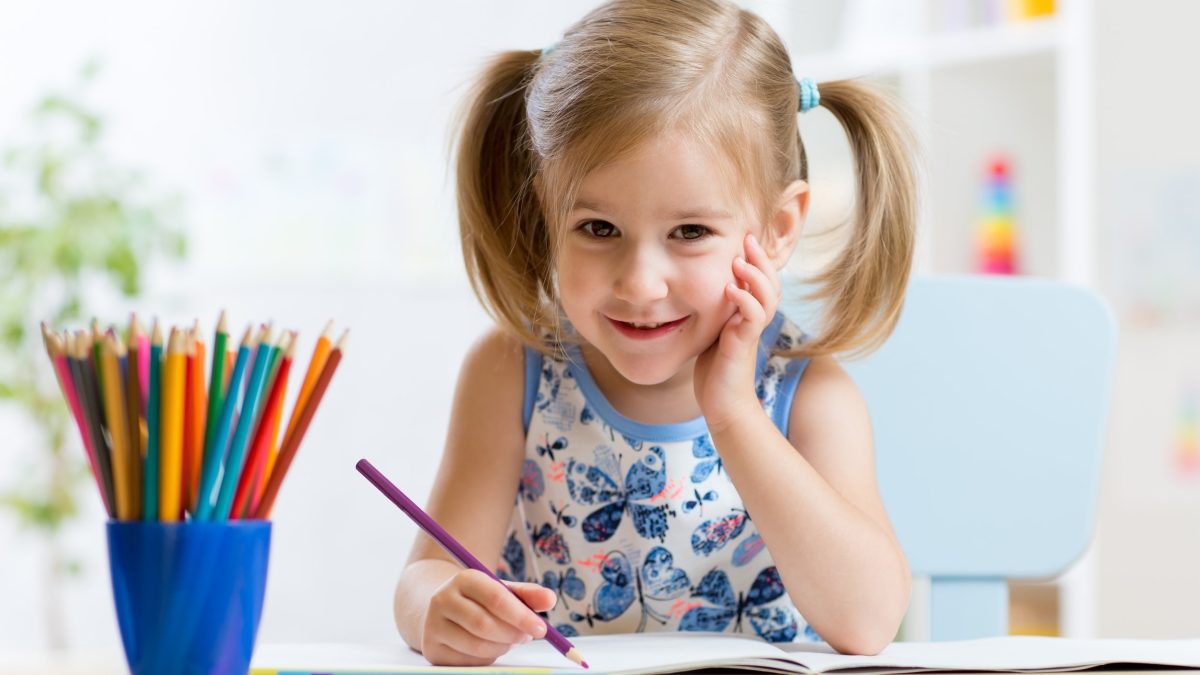 Pre-K Writing—Turning Your Preschoolers' Natural Creativity into Early Writing Skills
By Terra Tarango
Would it surprise you to learn that a child initiated the idea for creating the indelible 1971 movie classic, Willy Wonka and the Chocolate Factory? Ten-year-old Madeline Stuart read Roald Dahl's book and loved it so much that she asked her father, film director Mel Stuart, to turn it into a movie. Mel showed the book to a producer who happened to be negotiating with the Quaker Oats company about a strategy to introduce a new candy bar. They all teamed up to make the movie a reality, including a cameo performance by the girl who started it all. (Madeline Stuart appears in the classroom scene where Mr. Turkentine obsesses over how many Wonka Bars the classroom has consumed.)
It's rather poetic that a child spurred the idea for a film dedicated to the boundless imagination and creativity of childhood. If only we could bottle that up and pull it back out in adulthood, how different might this world be? Well, as preschool teachers you can't bottle it up, but you can certainly nurture it. You have the opportunity to celebrate your children's creativity and encourage them to follow their imaginations.
What seems like silliness and fantasy is quite powerful for these young minds. Expressing creativity provides an outlet for emotions that are otherwise difficult to process. It builds confidence and a sense of self by promoting uniqueness. It fosters perseverance and problem-solving as children work to communicate a tangible expression of their most intangible ideas.
Writing can provide the perfect outlet for our children's creativity, even at the youngest of ages. I love how my friends at InvestiGator Club create classroom experiences that spark imagination and then shepherd children into using their creativity to develop early writing skills.
Here's a set of early writing activities inspired by one of children's favorite topics — animals!
3-4 Year Olds

Preschool

Shared Writing: Write About Animals

Display photos of animals, such as a cat, goldfish, rabbit, frog, and worm. Invite children to name their favorite animal—even a make-believe one—and demonstrate how it moves. If needed, guide them with action words: pounce like a cat, swim like a goldfish, hop like a rabbit, leap like a frog, wiggle like a worm.Then say: Let's write the ideas you shared about animals. Use a sentence frame that includes children's names: [Child's name] can ____ like a ____. Write their sentences on chart paper, inviting individual children to write some or all of the letters in their names. Then say: Let's read our sentences now. Read each sentence, tracking the print. Have children repeat. Remind children that the words they think and words they say can be written down.

4-5 Year Olds

Prekindergarten

Early Writing: What Animal Would I Be?

Ask each child: If you could be an animal, what would you be? Where would you live? What would you eat? Would you fly, run, hop, crawl, or swim?

Model an example: I would be a big green frog. I would live near a pond. I would hop and swim and play in the sun. I would catch big juicy bugs to eat. Yum!

Then have children draw and decorate a picture of an animal they might like to be. They may even invent a make-believe animal! As you observe children working, ask them to write or dictate a sentence about their animal.

5-6 Year Olds

Kindergarten/Transitional Kindergarten


Writing: What Animal Would I Be?

Have children write to tell what animal they would like to be, where they would live, and what they would eat. Offer the following frames for children's compositions:

I would be a(n) _____.
I would live in a(n) _____ or I would live on a(n) _____.
I would eat _____.
Yum!

Circulate among children, helping them to complete their sentences. You may wish to point out that an should be used if the noun that follows begins with a vowel.

Provide pallets of watercolors and paintbrushes for children to illustrate their ideas. Encourage creativity and imagination, even the invention of imaginary or make-believe animals!
Let children know how much you value the imaginative ideas inside their heads. Sometimes writing is the only way for us to capture those ideas, and our children must learn this valuable skill so the whole world can benefit from their creativity! I invite you to try these early writing activities and create moments of imagination in your classroom.
Let us know how it goes!
If you liked this sneak peek and want more activities like this, then Contact us or call 773-935-8358 for a complete component list and to request samples.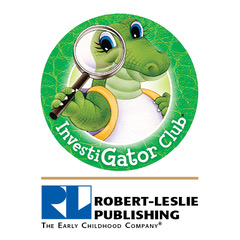 About The InvestiGator Club®:
The InvestiGator Club family of early childhood resources delivers play-based learning programs for children from birth through transitional kindergarten. Standards-based curricula are approved and adopted in states throughout the U.S., including Texas, Florida, Arkansas, Georgia, Virginia, Maryland, Louisiana, Illinois, Minnesota, South Carolina, North Carolina, Rhode Island, Delaware, and more. The delightful InvestiGator Club characters engage young children in developmentally appropriate experiences that bring joyful learning to classrooms, childcare providers, and families. For more information, email Robert-Leslie Publishing, The Early Childhood Company®, or call 773-935-8358.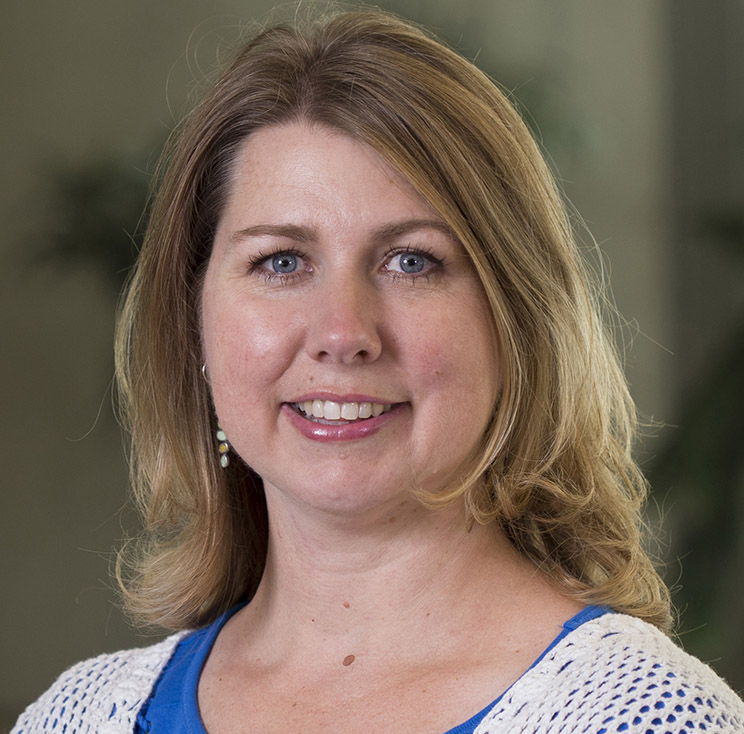 About the Author:
Terra Tarango is an accomplished advocate in the education industry with more than 20 years' experience in educational publishing and services. Terra serves as Director of Van Andel Institute where she oversees innovative student programs, game-changing professional development, and the implementation of Blue Apple projects where teachers inspire students to make the world a better place. She is an expert in instructional climate and culture and has devoted her career to increasing curiosity, creativity, and critical thinking in classrooms.